The major focus of The 500 Supporters' Group is to financially support the Ruben Centre - a non-for-profit community based services organisation operated by the Christian Brothers, which provides primary healthcare, education and social support within the Mukuru slum, Nairobi, Kenya.
Ruben - Mukuru Community
The Ruben Centre is situated in the Mukuru kwa Ruben region of eastern Nairobi. The Ruben Slum (also known as the Mukuru community) was born in Nairobi's Industrial district during the early 1980's. The current population exceeds 600,000 and many families live in corrugated iron shacks measuring 10 x 10 feet.
Ruben Centre's Mission
To offer quality education, health, financial & social services to children and families in the Mukuru community, Nairobi Kenya
The Ruben Centre provides an oasis for the Mukuru community, particularly the staff and students of the primary school. Over 2,000 meals are prepared onsite daily, which is often the only main meal each child will have for the day - this is a major incentive for parents to educate their children.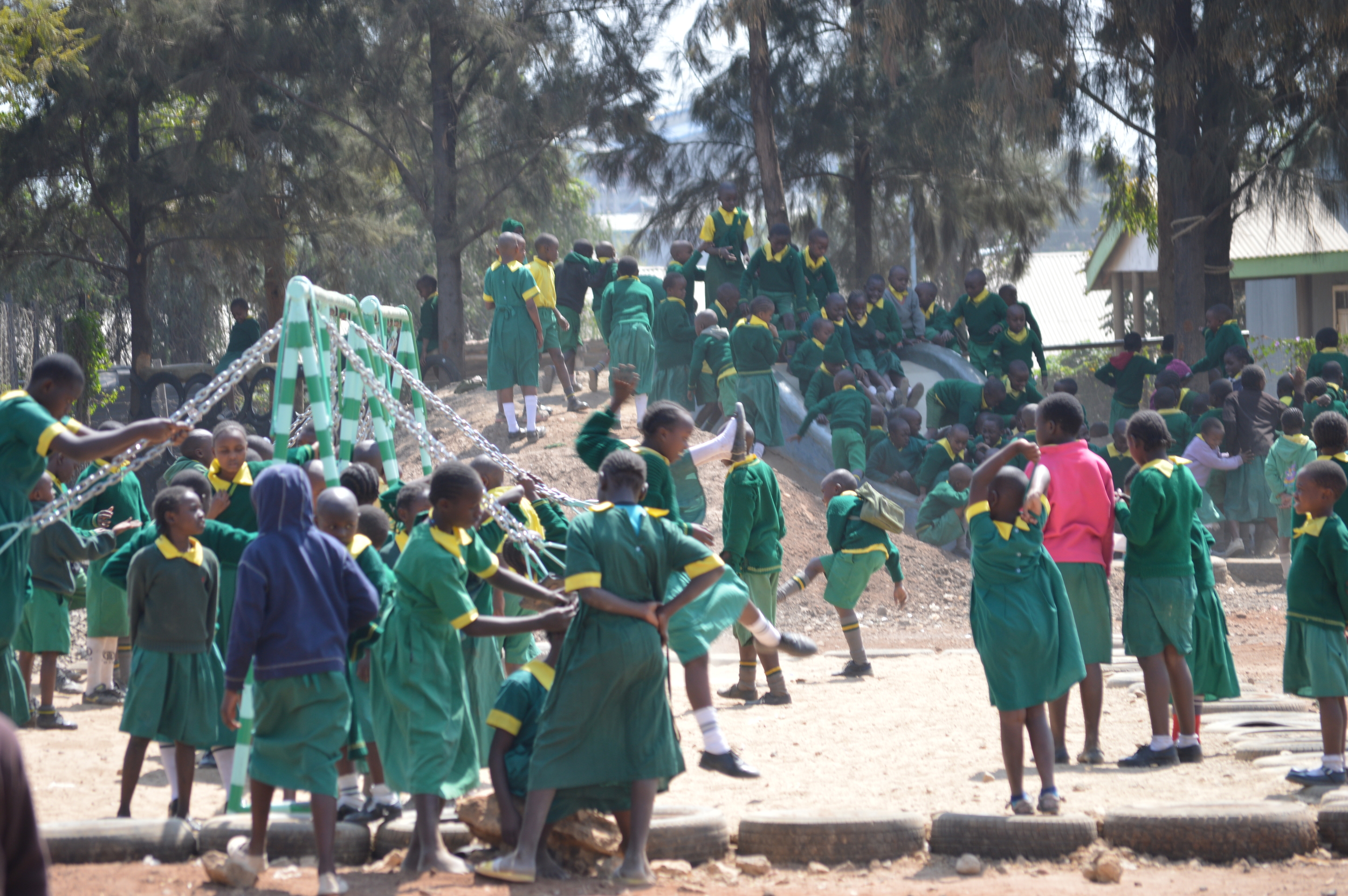 Medical treatment of over 75,000 in 2013
Primary school education for over 2,000 in 2013
HIV clinic, free antiretroviral treatment for children Social welfare & counselling services
Vocational training
Market garden
Micro-finance trust for unemployed initiatives & small business support
Employment enterprise - briquette production - to combat exploitative child labour schemes